Ford Mustang Convertible 6th Yellow
Back to Origin
Mustang means wild horse, and it is said that the name overlapped with the image of the North American P-51 Mustang, a fighter that was active in the latter half of World War II. It is the 6th generation Ford Mustang after a minor change, counting from the first Mustang that was born in 1964 and became a big hit in a rapidly.
More than 40 years later, this car retains a strong resemblance to the original Mustang, and is truly worthy of being called a reproduction Mustang. The V6, 4,000cc engine boasts 213PS, and you can enjoy the muddy sound unique to American cars. It doesn't have the heaviness of a conventional American car, and when you step on the accelerator, it accelerates quickly from low speeds.
The engine, exterior, and interior all have an American taste, and it makes you want to shout that this is the American Open!!
Running through Okinawa with a somewhat American taste in a Mustang. You can enjoy the most blissful time.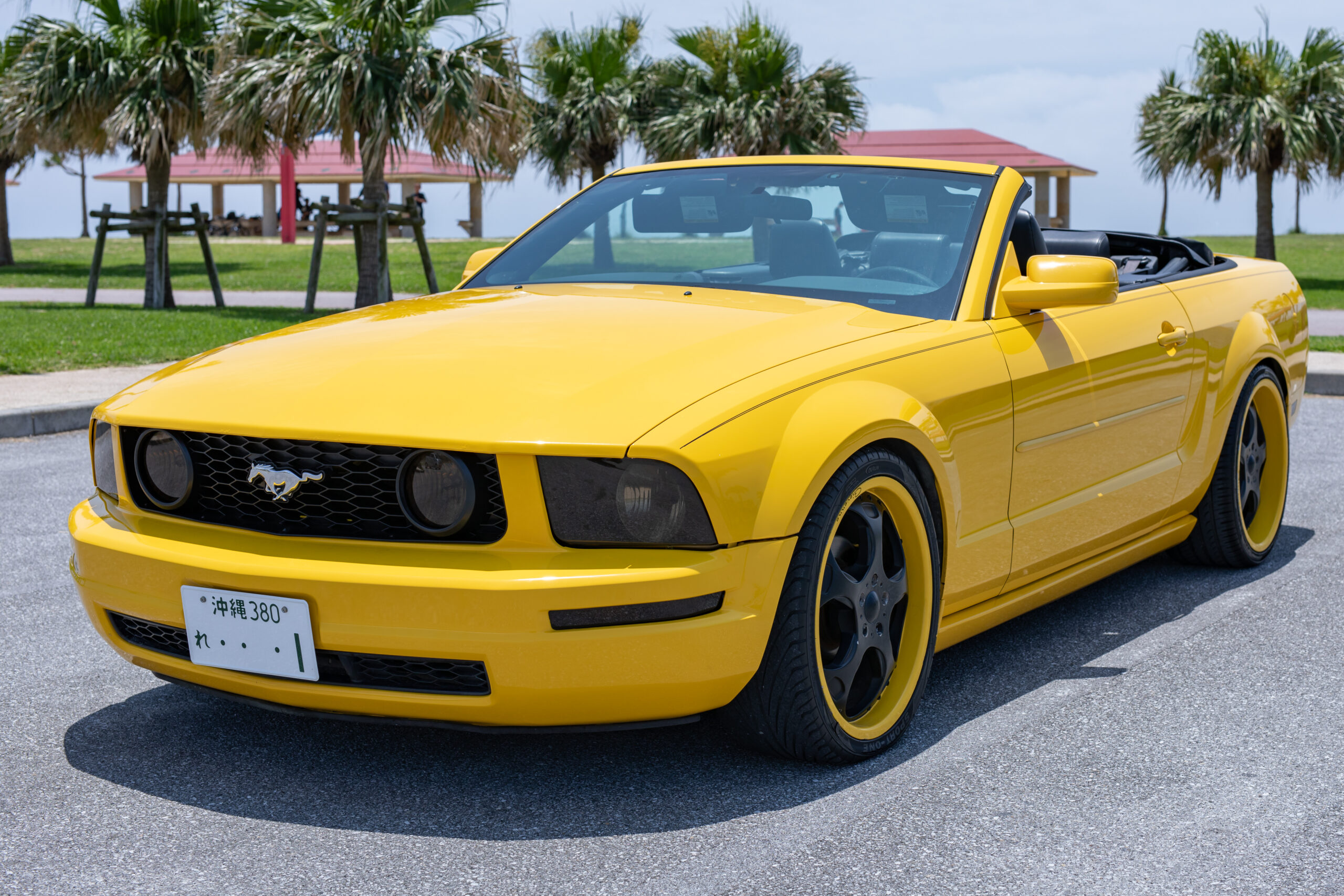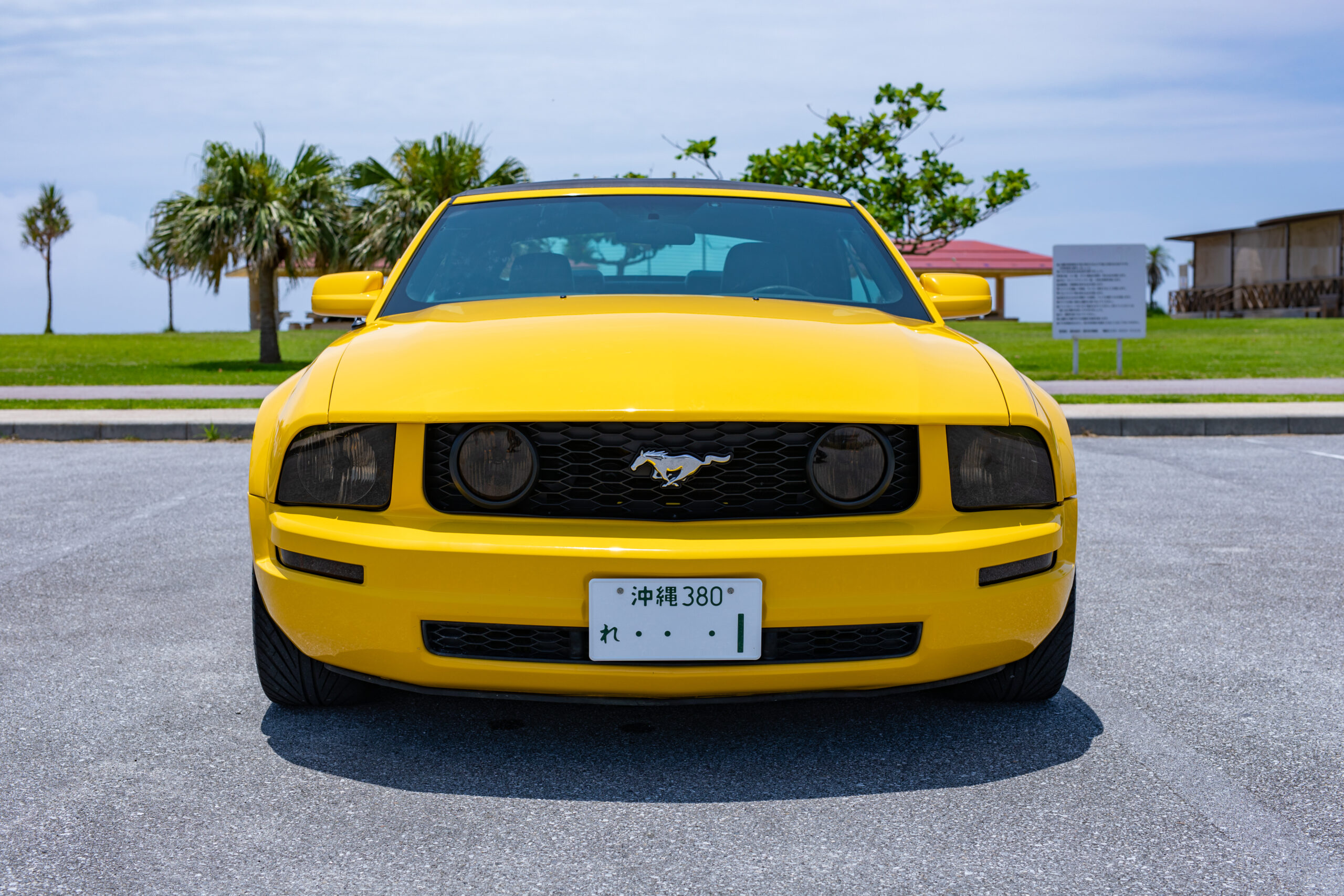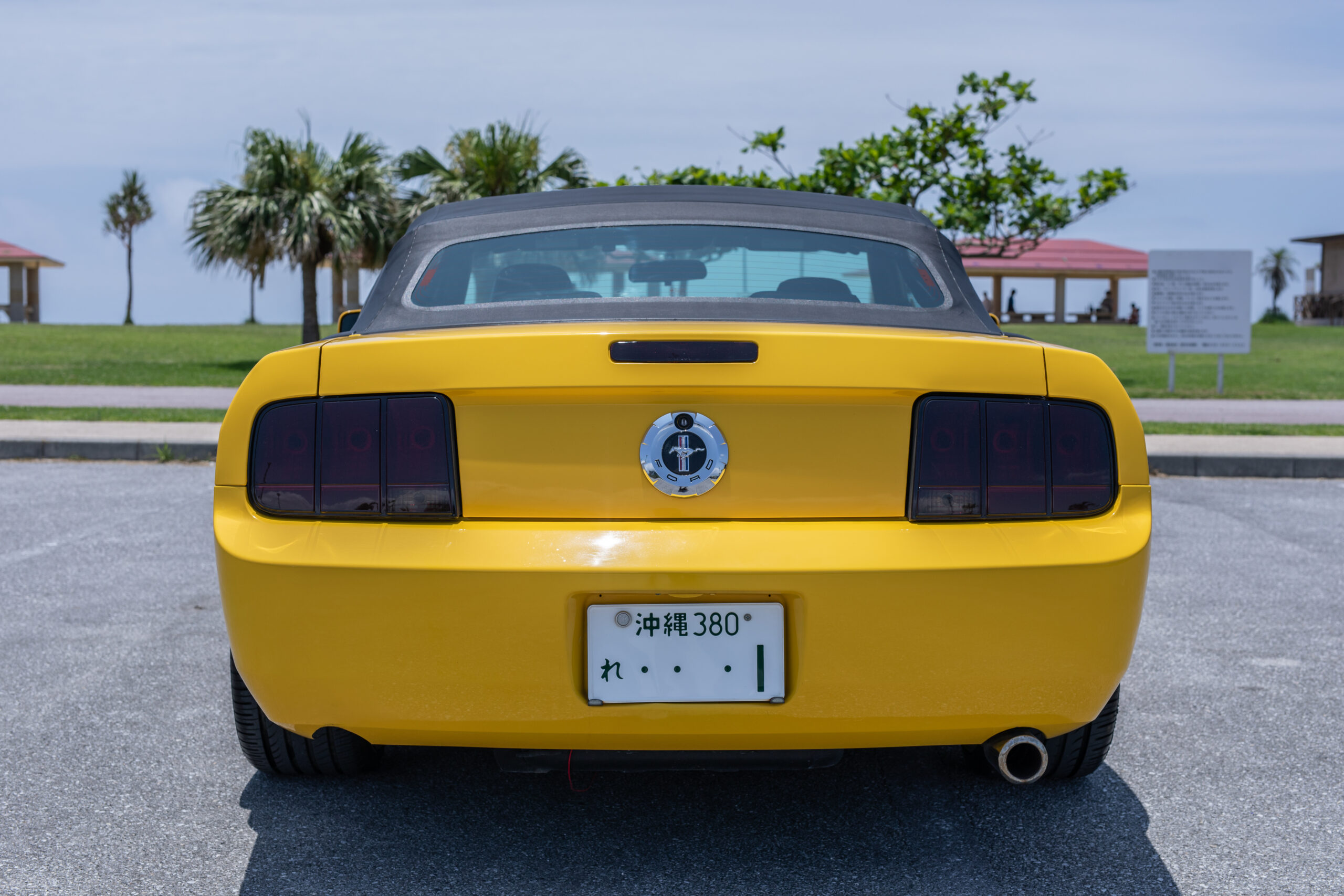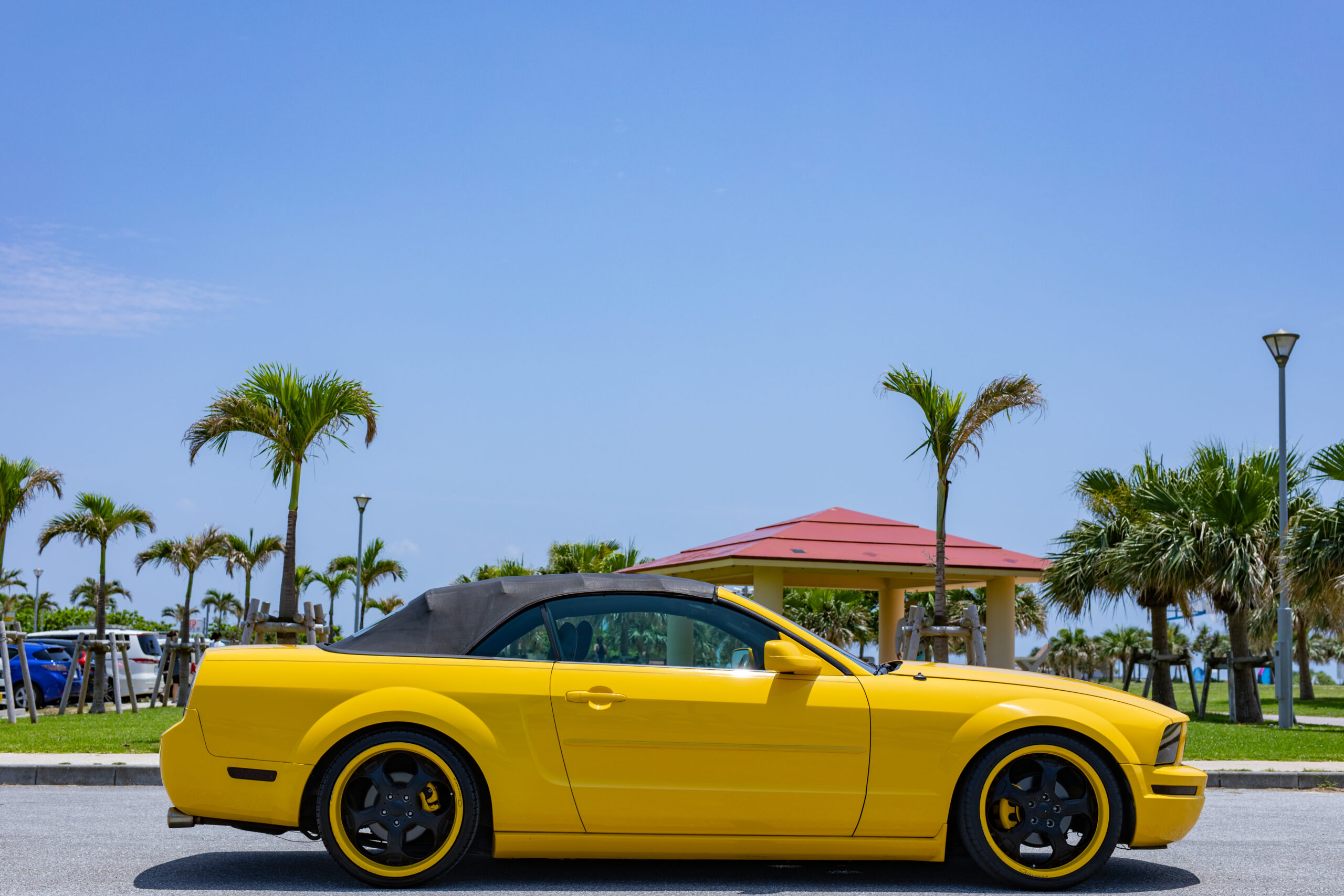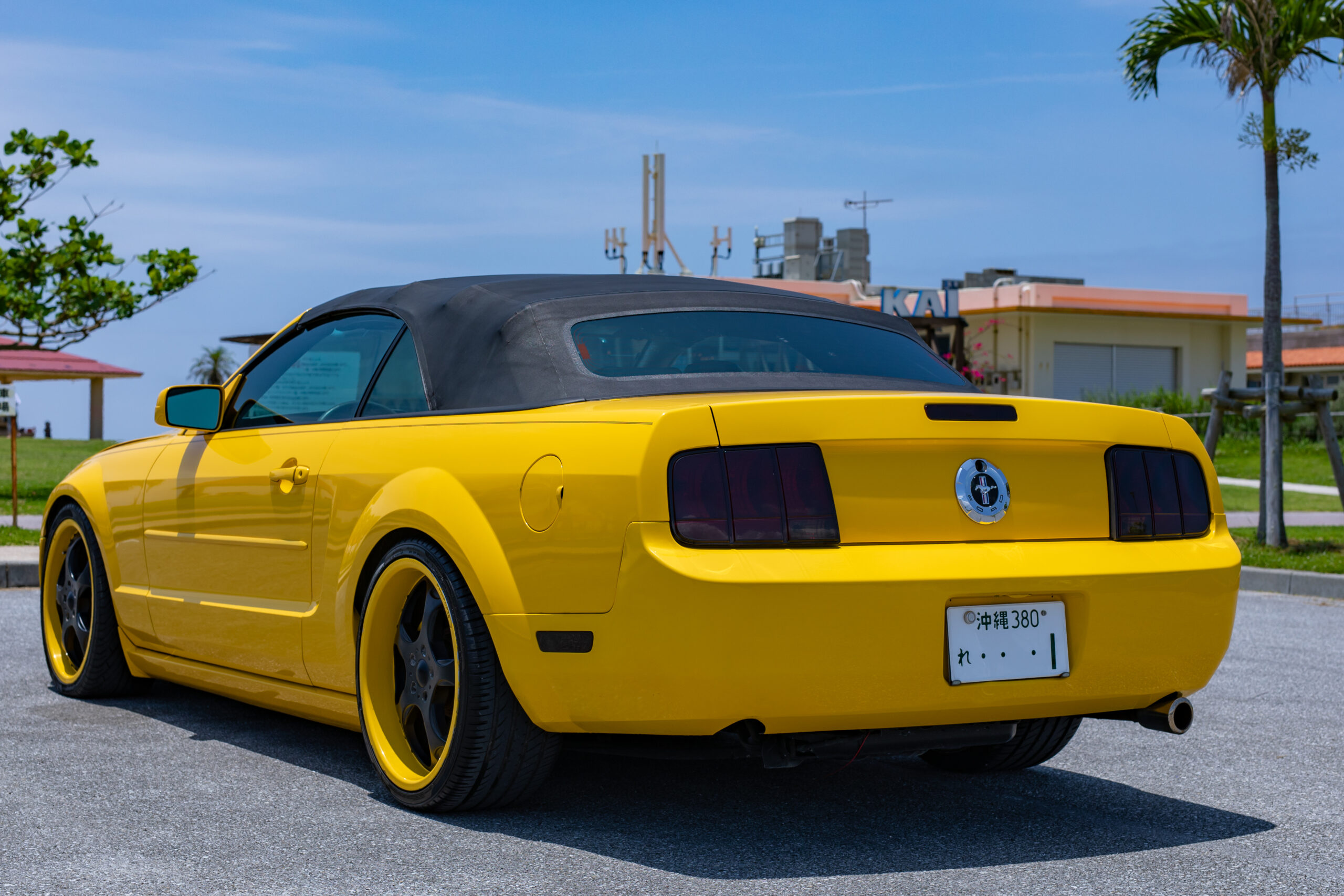 Option / Interior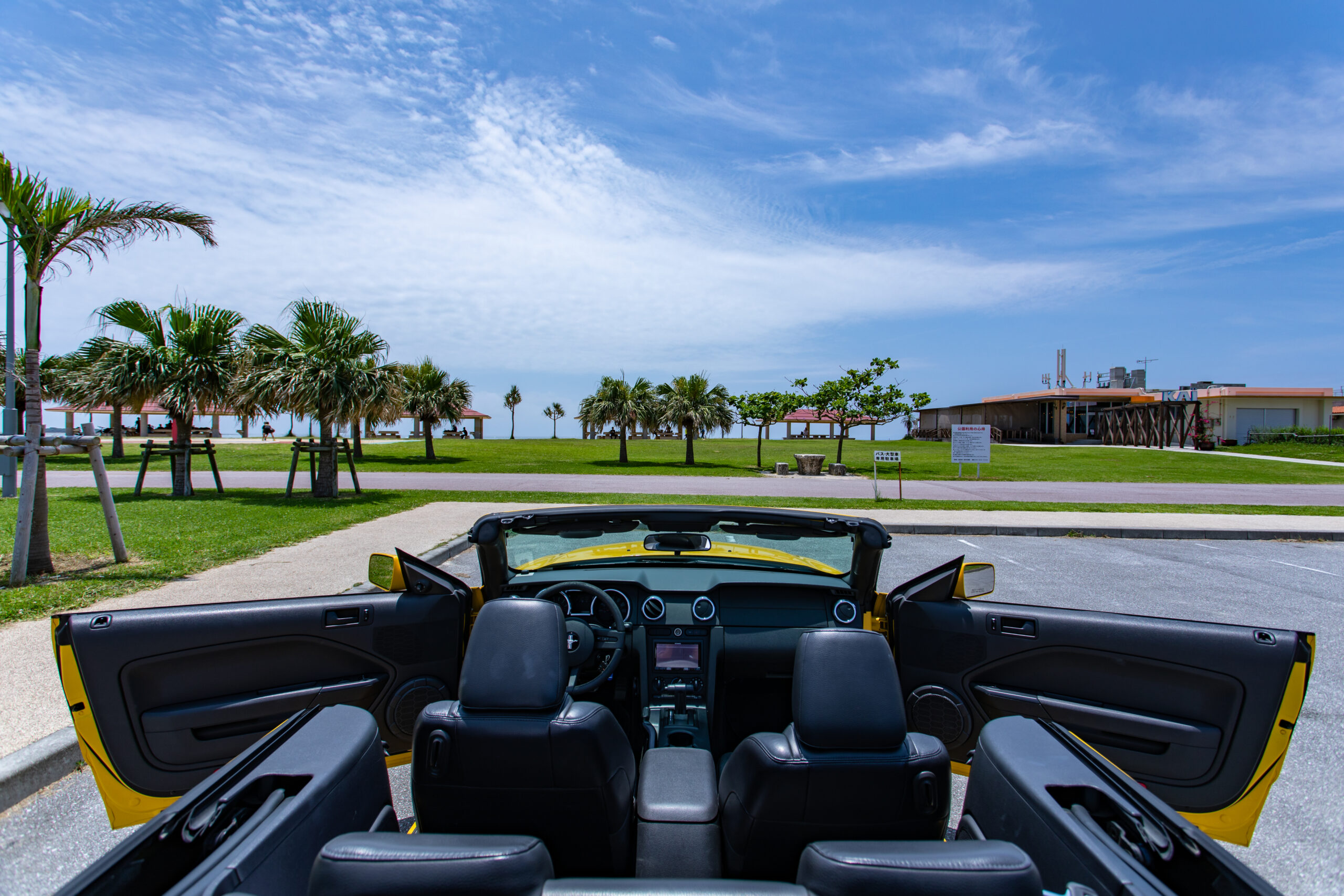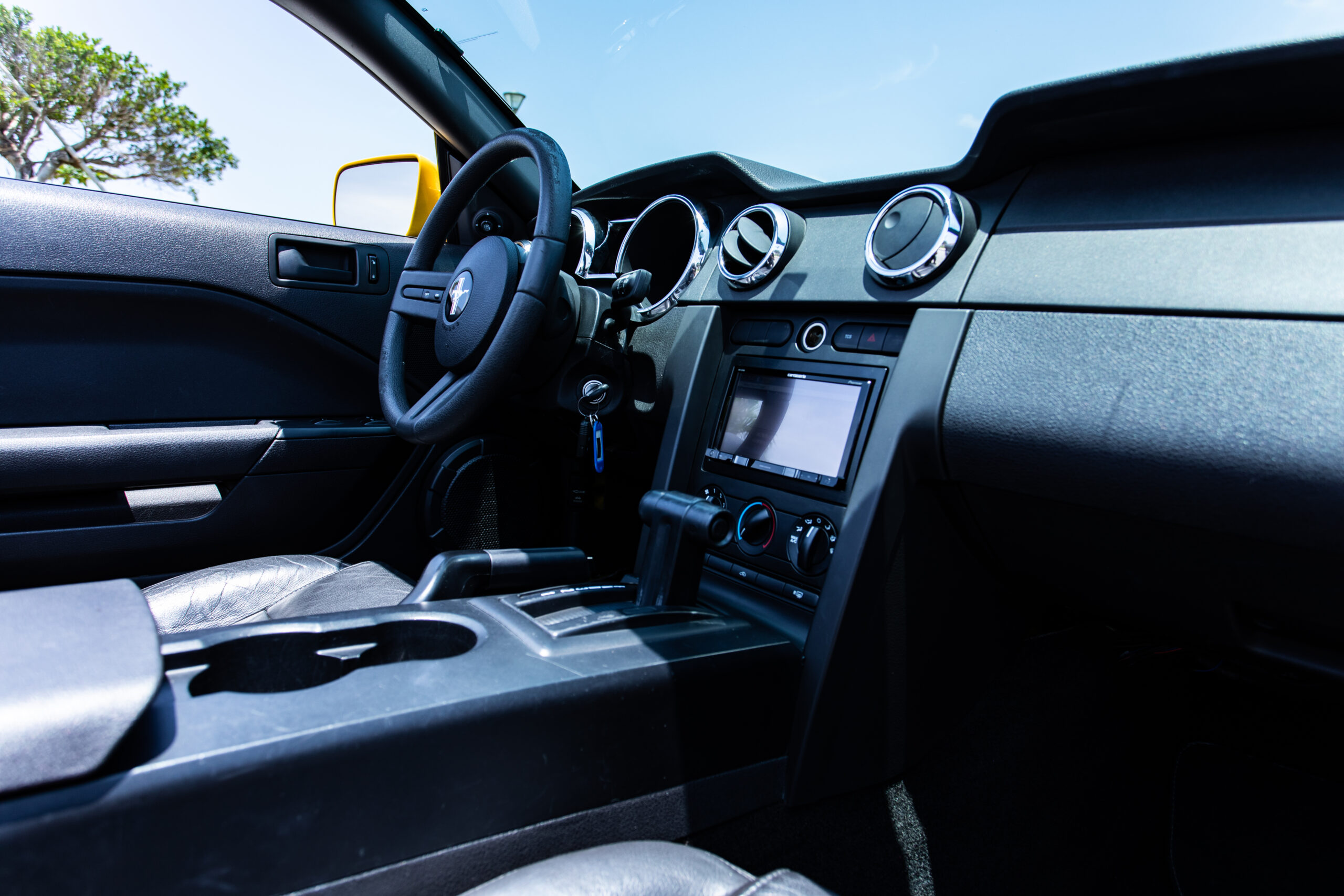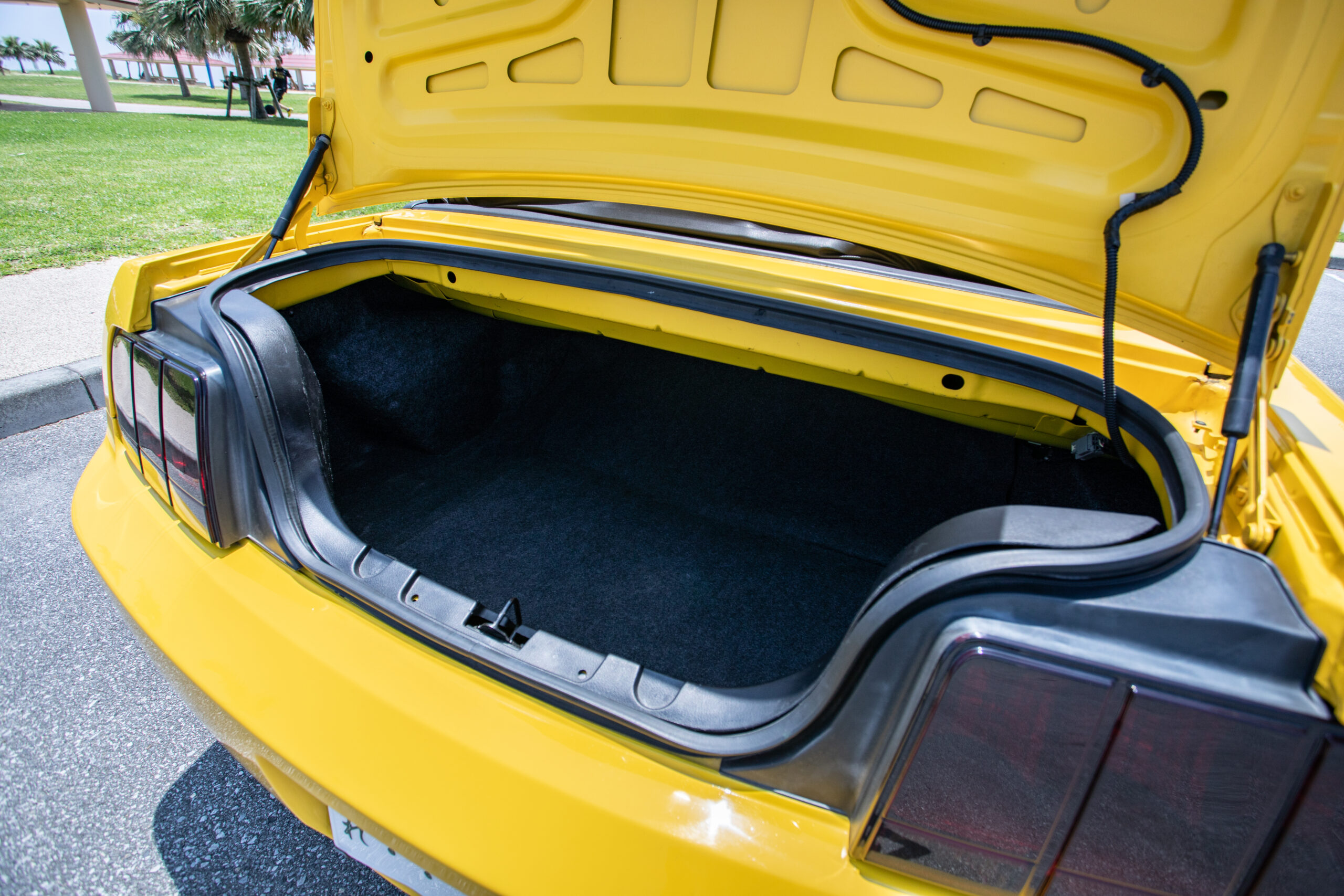 Interior space information
Price list
July, August and September campaign price☆
| | |
| --- | --- |
| Rental period | Price |
| One night | 40,000 JPY(Tax Included) |
| Two nights | 68,000 JPY(Tax Included) |
| Three nights | 96,000 JPY(Tax Included) |